Hawaiian Personal Injury Attorney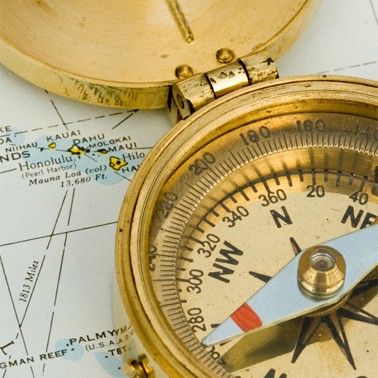 OConnell and Associates is a Hawaiian personal injury law firm dedicated to representing victims and families in serious personal injury and death cases in Hawaii. We afford highly experienced personal injury litigation representation for scuba diving accidents, aviation crashes, maritime injuries, and serious accidents involving island tourists.
We have a history of obtaining multiple multi-million dollar recoveries for our clients in Hawaii in severe injury and wrongful death cases.
We are recognized for both our achievements and ability.
Teleconference with a Hawaiian Personal Injury Attorney - Social Distancing
Testimonial
SH Testimonial